Olivier Wintenberger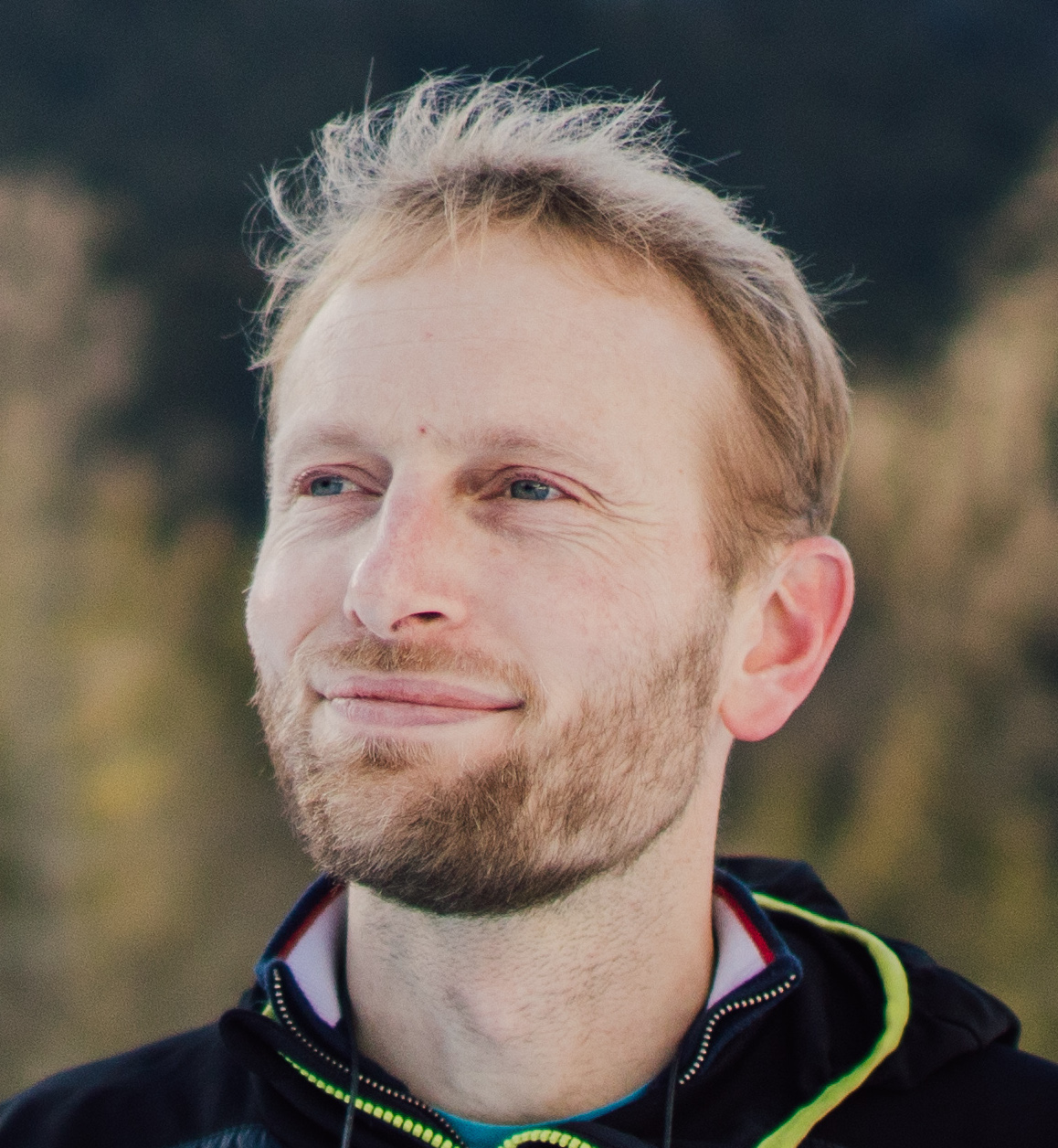 Activities
Professor at Sorbonne Université, LPSM member.
Associate Editor of Bernoulli and Extremes journals.
Responsible of Master program ISUP - ISDS
Events
Past Events
18-21 March 2019 Workshop VALPRED 1, CNRS CAES, Aussois.
18-20 June 2018 kick-off conference of the LPSM, Sorbonne Université, Paris.
20-22 June 2017 Conference Heavy Tails and Long Range Dependence, Telecom-Paristech, Paris.
23 June 2017 the second meeting of AMERISKA network, UPMC, Paris, room 15-16 201.

January-June 2016

the risksemester starts in Paris with Masterclass mini-courses of members of the network.

11-16 June 2016

the conference ISNPStat to be held in Avignon with several invited sessions organized by members of the network.

13-24 June 2016

the two-weeks summer school Extreme value modeling and water resources to be held in Lyon with lectures on applications to water resources analysis.

11-13 May 2015

Conference "Dependence, Limit Theorems and Applications" in honor of Paul DOUKHAN (website) in Paris

15 May 2015

First Meeting of the AMERISKA network (website), Jussieu, Paris

23-27 June 2015

Workshop "Mathematical Foundations of Heavy Tailed Analysis" with two Masterclass courses of S. Resnick and P. Soulier (website), Copenhagen.
Research interests
Probability inequality, Large deviation, Weak dependence, Density estimation, Model selection, Central limit Theorem, Heavy tailed processes.