Olivier Wintenberger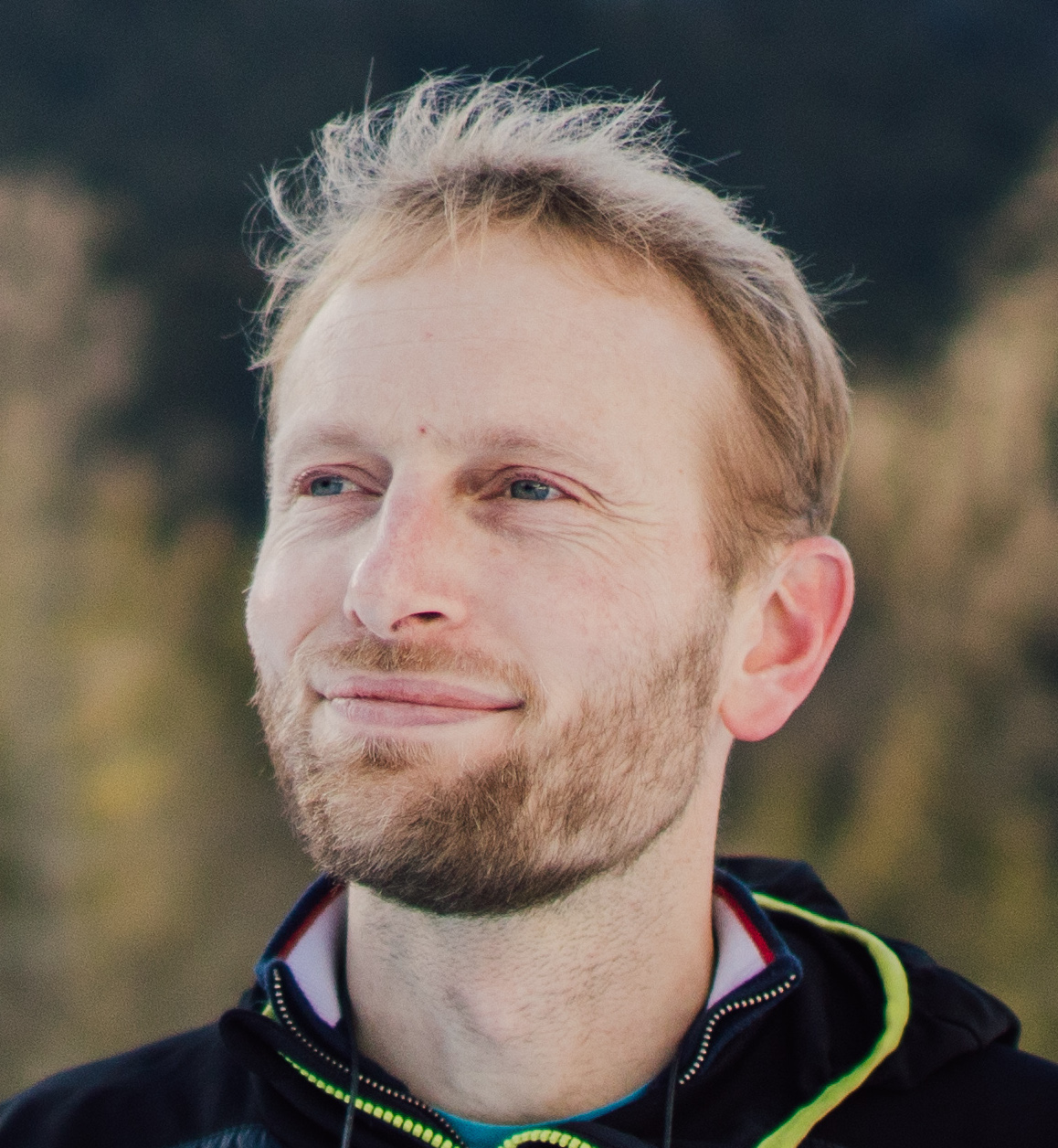 Activities
News
Past Events
12-14 September 2023 Workshop on Stochastics, Statistics, Machine Learning and their Applications of Sustainable Finance and Energy Markets, WPI, University of Vienna.
3-6 April 2023 Workshop VALPRED 4, CNRS CAES, Aussois.
7-17 March 2022 doctoral courses of Daniela CASTRO-CAMILO, Valérie CHAVEZ-DEMOULIN and Anja JANSSEN at the IHP,
4-7 October 2021 Workshop VALPRED 3, CNRS CAES, Aussois.
9-12 March 2020 Workshop VALPRED 2, CNRS CAES, Aussois.
18-21 March 2019 Workshop VALPRED 1, CNRS CAES, Aussois.
Research interests
Extreme Value Analysis, Online Learning, Time series.